Do you feel overwhelmed by stress and anxiety?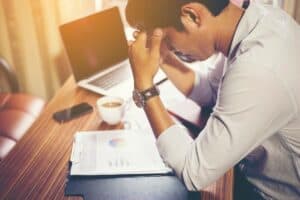 Does life feel more difficult than it should?
Let me help you gain confidence and relieve excessive stress, fear and worry with modern hypnosis that works.
All done virtually from the comfort of your own home or office via Zoom or phone.
Hi, I'm Jennifer, 5-PATH® certified hypnotist.
Call me now at 304-215-8179 or Click Here to Get your Free Stress Relief Consultation with me Today.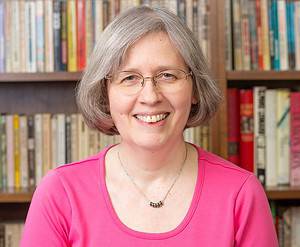 Learn how virtual hypnosis can help you relieve stress and anxiety and take back control of your life in just a handful of online or phone sessions.
Feel Empowered and Confident
Hypnosis can help you set down emotional baggage from the past and feel relaxed and hopeful in the present moment.
Hypnosis lets you harness your inner strength, so you feel more optimistic and self-assured in the face of challenges.
We help clients every day gain emotional strength and resilience to deal with health problems, relationship issues, and other challenges more successfully. Check out our testimonials here.
Many problems can feel overwhelming and make life seem impossible.
Modern virtual hypnosis can come to the rescue.
Boost Your Inner Strength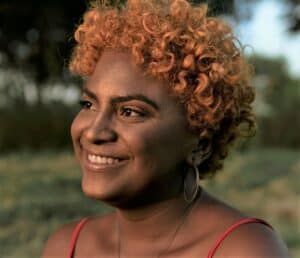 Hypnosis is a state of increased awareness and receptivity that lets you tap your inner resources.
This gives you a  greater sense of control in your life.
In your hypnosis sessions with me, you'll release underlying stress, so you can feel light and free and capable of handling whatever life throws your way.
I'll also teach you to use your emotions as powerful tools to move forward with enthusiasm, confidence, and insight.
Get Your Free Consultation
Call now or schedule your free Stress Relief Hypnosis consultation here.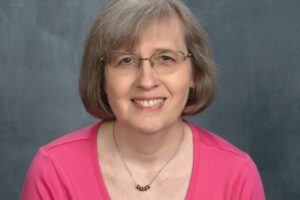 You will learn how Stress Relief Hypnosis can increase your confidence and relieve your anxiety in just a handful of sessions.
Most clients begin feeling positive results from the very first session and most complete the program in just 4 weekly sessions.
Click here to schedule your free phone consultation and begin taking control of your life today.
Talk soon!
Jennifer
P.S. Check out what our clients say about our hypnosis services.