Featured Hypnosis Services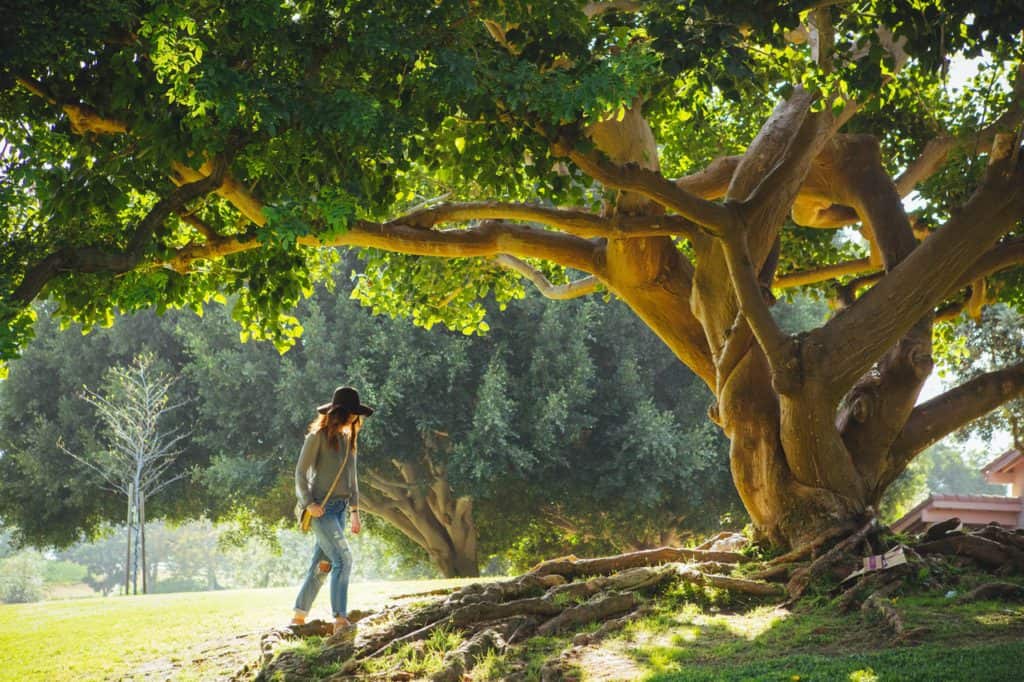 Hypnosis helps people every day with a variety of issues. At Forefront Hypnosis & Coaching we regularly work with clients on issues like:
Featured Services
Stress and Anxiety
Trauma
Excessive Fear/Worry
Grief/Loss/Sadness
Emotional Eating

Weight Loss

Drug and Alcohol Abuse
Addictions
Stop Smoking

Self-Confidence

Relationship Issues

Procrastination

Sleep Problems

Anger Management
Goal Setting/Success Mindset
And More…
Emotional Challenges

Habit Change

Healing from Past Experience

Low Concentration/Focus

Low Motivation

Low Self-Esteem

Nail Biting

Obsessive Thinking

Pain Management

Panic Attacks

Phobias

Porn Addiction

Procrastination

Public Speaking

Sexual Issues

Shyness

Social Anxiety

Sports Performance

Stage Fright

Tantrums

Teeth Grinding

Test Anxiety

Texting and Smartphone Addiction
We use a variety of advanced hypnosis techniques that are individualized for each client.
Experience life without these issues.
Feel empowered!
Start living your new life today!