If you're struggling to quit a bad habit, relieve stress, or feel happier, I can help.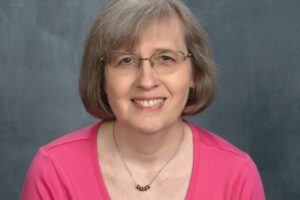 Hi, I'm Jennifer Longociu, Certified 5-PATH® Hypnotist. Call me at 304-215-8179 or Click Here to Get Your Free Phone Consultation Today!
Achieve your Goals! Feel Confident!  Get Online Hypnosis with me Today! All in the comfort of your own home or office with Zoom or by Phone.
Take Charge of Your Life
Online Hypnosis can Change your Life in just a handful of sessions – even when nothing else has worked for you!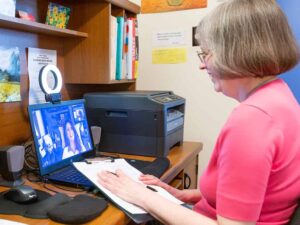 Hypnosis allows new, positive ideas to rapidly take effect in your life.
Hypnosis gives you the power to get out of a rut, to overcome bad habits and limiting beliefs that are virtually impossible to change by willpower alone.
What is Hypnosis?
Hypnosis is a natural state, one that you've already experienced many times. When you read a good book, watch a great movie, or have an engaging conversation, you're in a state of hypnosis. The rest of the world seems to fade away as you enter a more focused state of mind.
In your sessions with me, I will guide you to use this natural, focused state to make important changes you have wanted to make for a long time.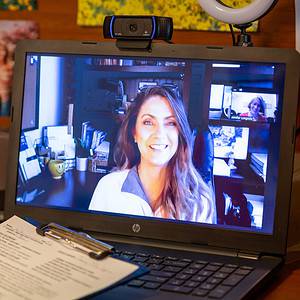 Reclaim Your Life Today
As a certified 5-PATH® hypnotist,  I can help you take control of your life and resolve issues such as weight problems, low self-confidence, relationship issues, bad habits, anxiety, and a host of other concerns in just a handful of sessions (4 sessions for most issues).
Let me guide you through an effective, systematic process that has helped thousands eliminate problems and change their lives.
Click here to set up a free phone consultation with me.
I'll answer all of your questions and get you on the road to the life you want.
I look forward to speaking with you!
Jennifer